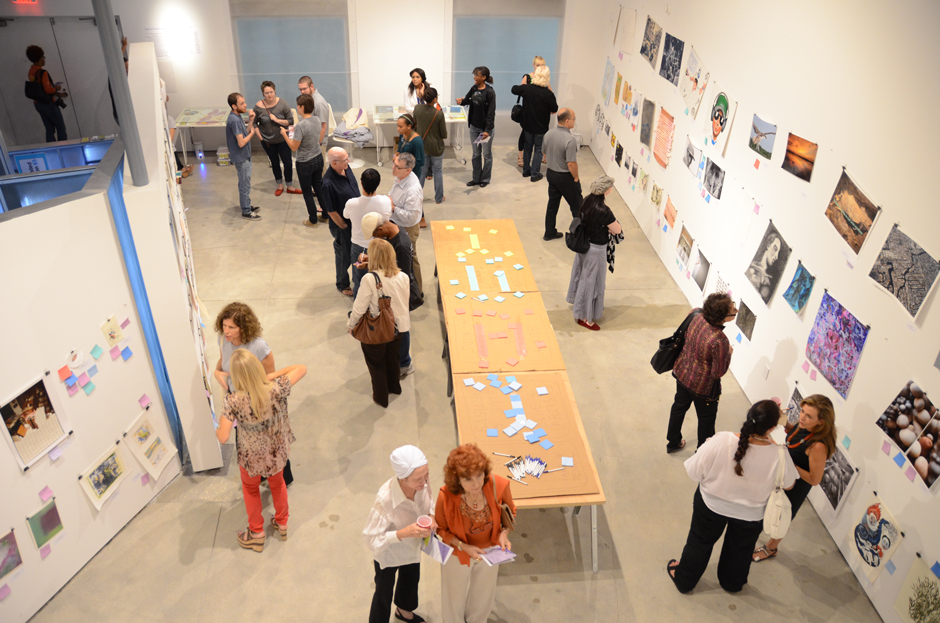 Art Fallout : Drawn In
Open Call for Work on Paper

Drop-off times: Wednesday - Friday, October 3-5
All South Florida artists are invited to submit works for Art Fallout: Drawn In, a one-day, open-call works on paper exhibition at Girls' Club, at 117 NE 2nd Street, October 6th, 2012, from 5pm to 8pm.Submit your drawings, drawn-on collage, photos, paintings, sketches, prints, poetry, architect drafts - any work on paper.
Submission fee is $10 per work, limit of two works per artist. All work must be on paper, NO FRAMES OR MATT BOARDS OF ANY KIND. Works must measure no more than 24 x 24 inches, 2D only please. Drop-off hours are Wednesday - Friday, Oct. 3-5, 1-5pm, call or
email
to make other arrangements.
A panel of prominent South Florida arts professionals, curators and gallery owners will informally judge and leave feedback. The public is also invited to give personal feedback via a system of color-coded handwritten messages.
A fun way to connect artists and art enthusiasts, inspiring individuals to start their own art collections and gaining exposure for new work!
SUBMISSION FORM AND DETAILS